Daysam Technology (Thailand )Ltd. " Electrical Specialist "
Established for electrical system and provides a variety of support to our clients in electrical power system.
Provides a variety of support customized to specific need, including.
> Design , Installation , Inspection , Commissioning , and problem solving in electrical system.
> Spare part of all electrical system.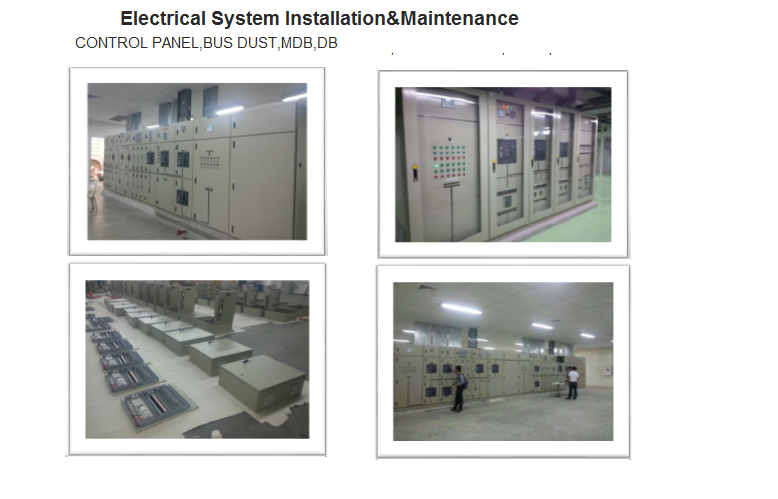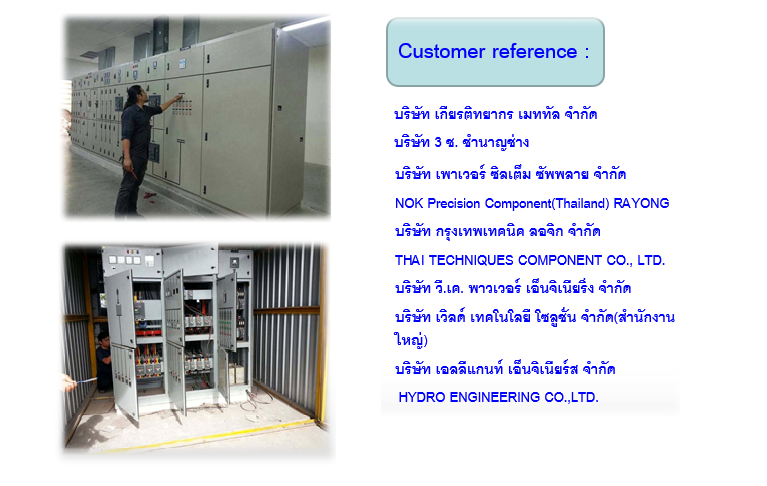 Ref.